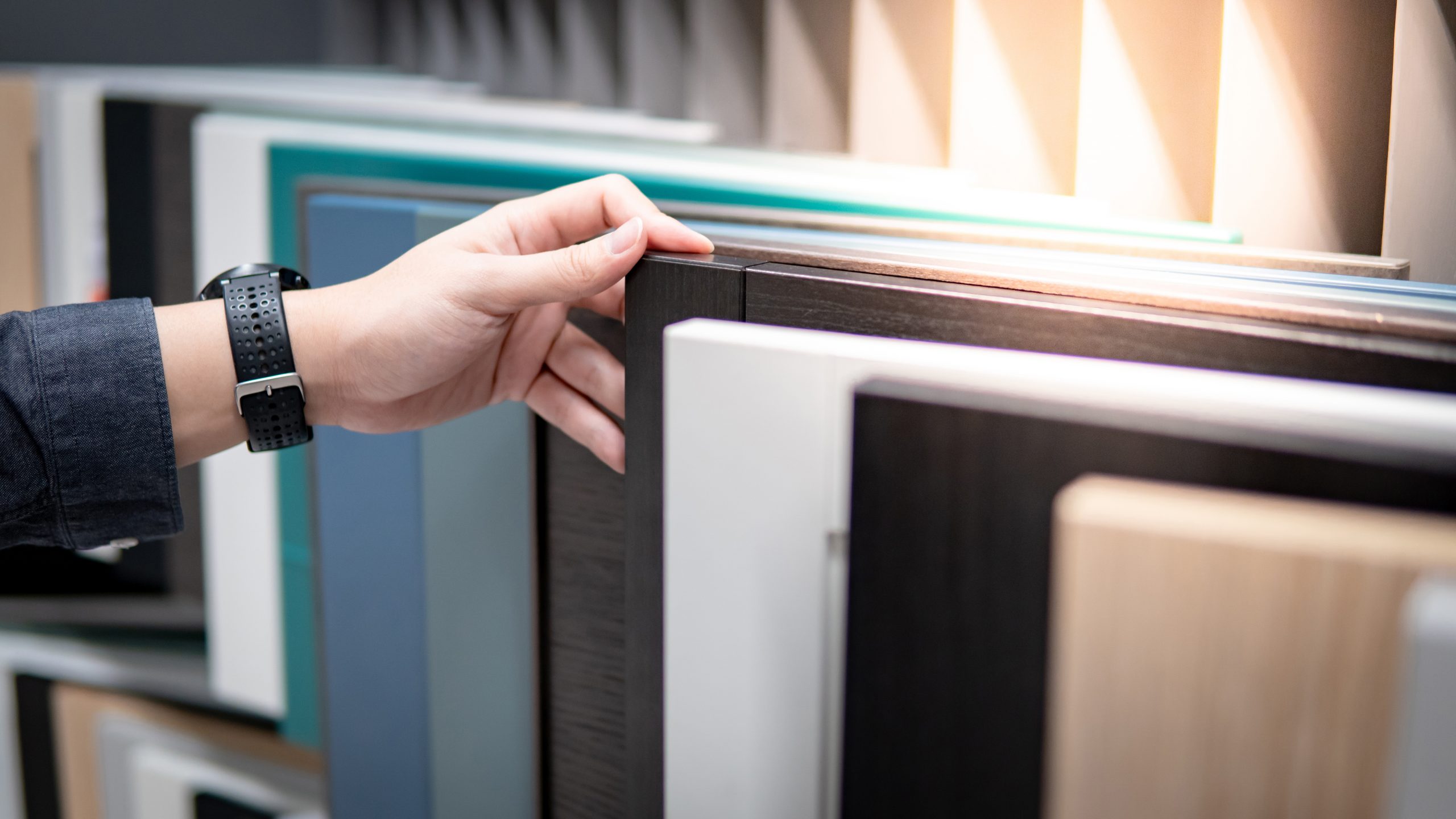 Cabinets & Countertops
GIBSONS BUILDING SUPPLIES CABINETS & COUNTERTOPS
Top quality tools and advice to get the job done.
We can provide customers with a broad selection of laminate sheeting, custom counters and custom cabinetry for bathrooms and kitchens. We deal with some of the most popular brands available in British Columbia today, including Euro-Rite, Formica and WilsonArt.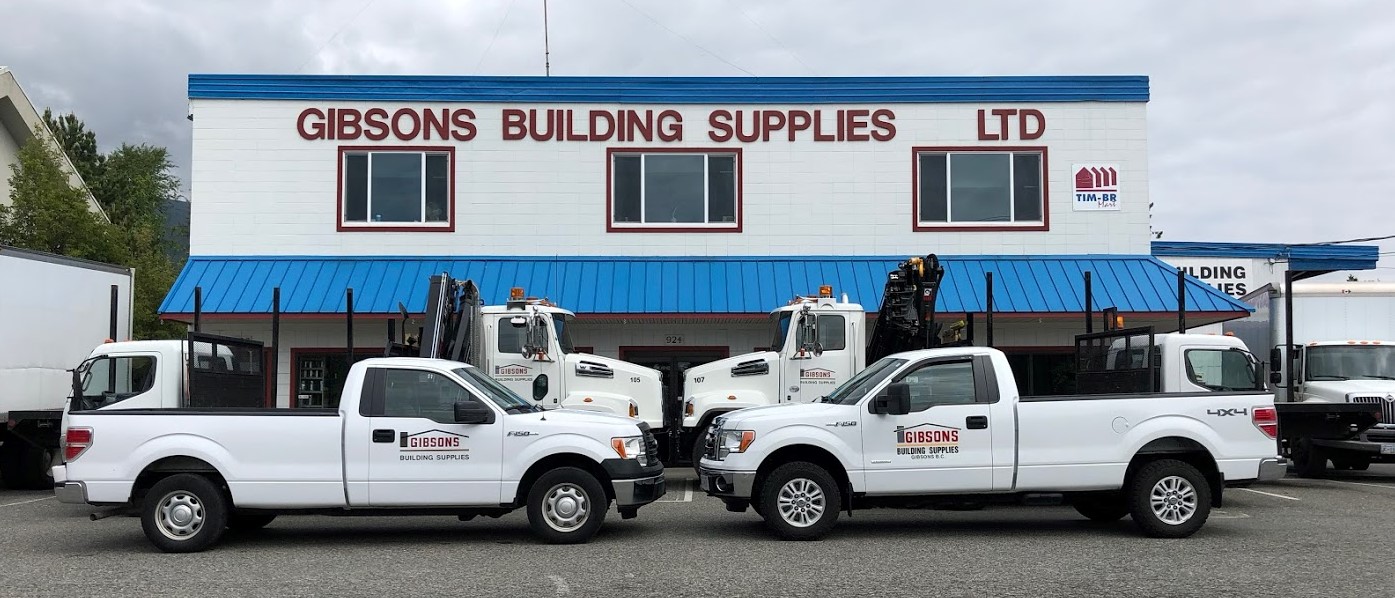 Low prices. Flat rate delivery. Excellent customer service.