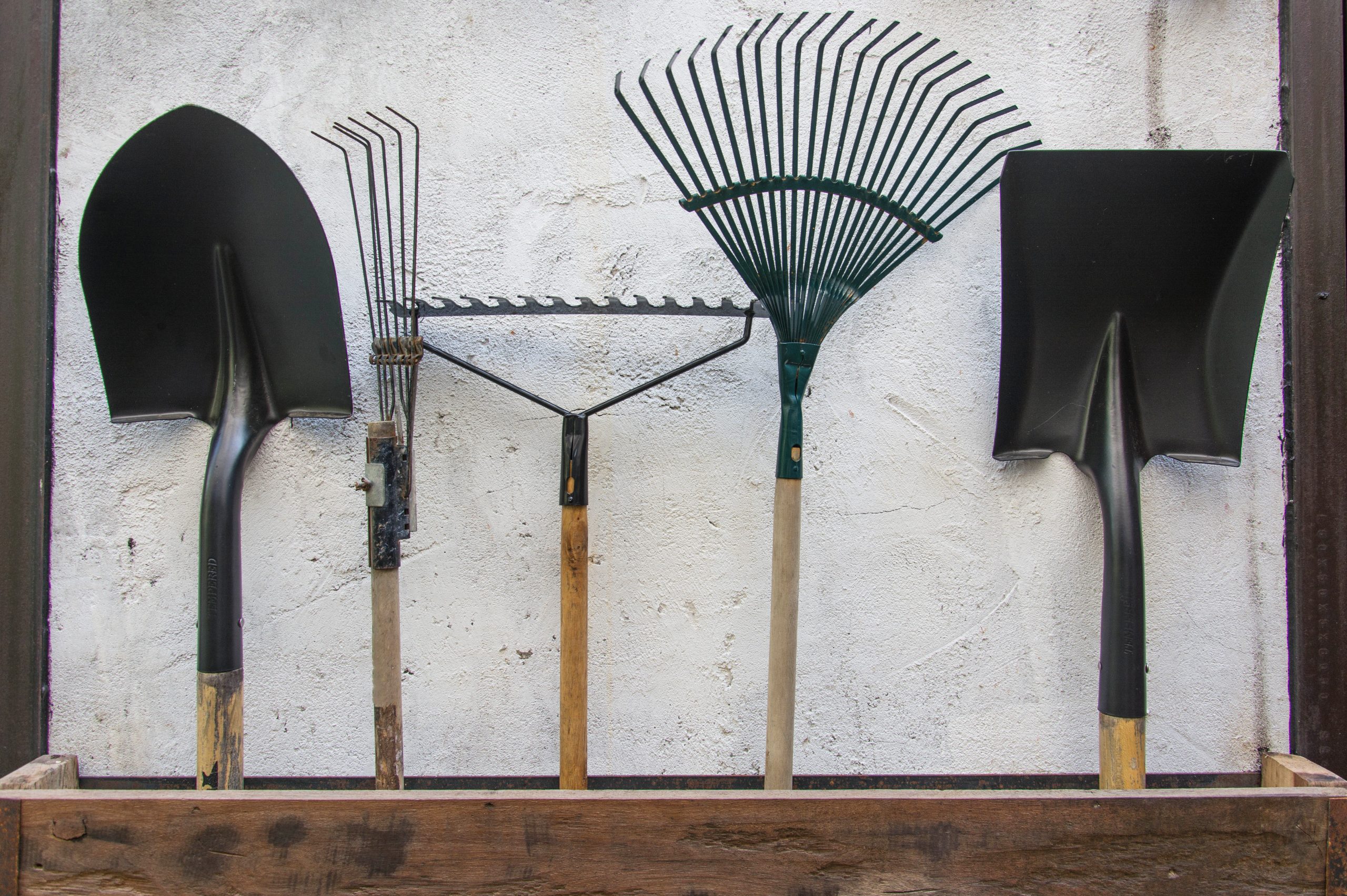 Garden Tools
GIBSONS BUILDING SUPPLIES GARDEN TOOLS
Top quality tools and advice to get the job done.
From yard maintenance to landscaping maintenance, we carry an extensive line of garden tools for the contractor and homeowner. Look for brand names including: Truper, Fiskar, Corona, Garant. From pruners and shears to shovels, garden forks, rakes and post-hole diggers we have the tools you need.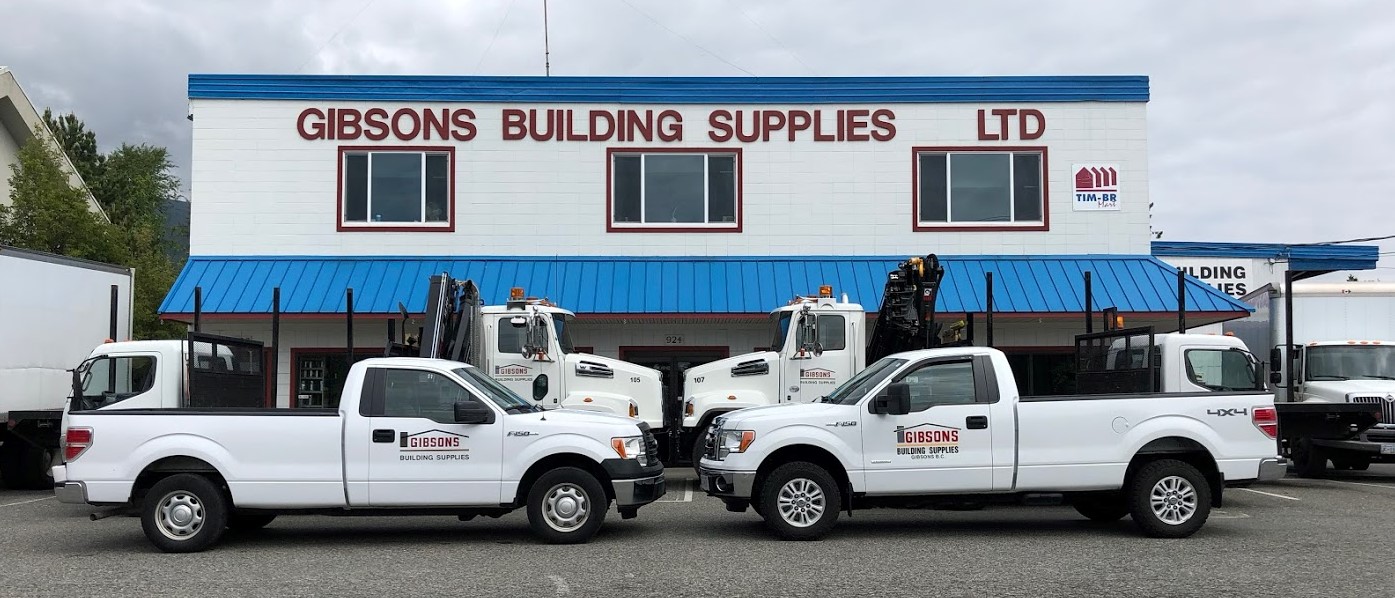 Low prices. Flat rate delivery. Excellent customer service.