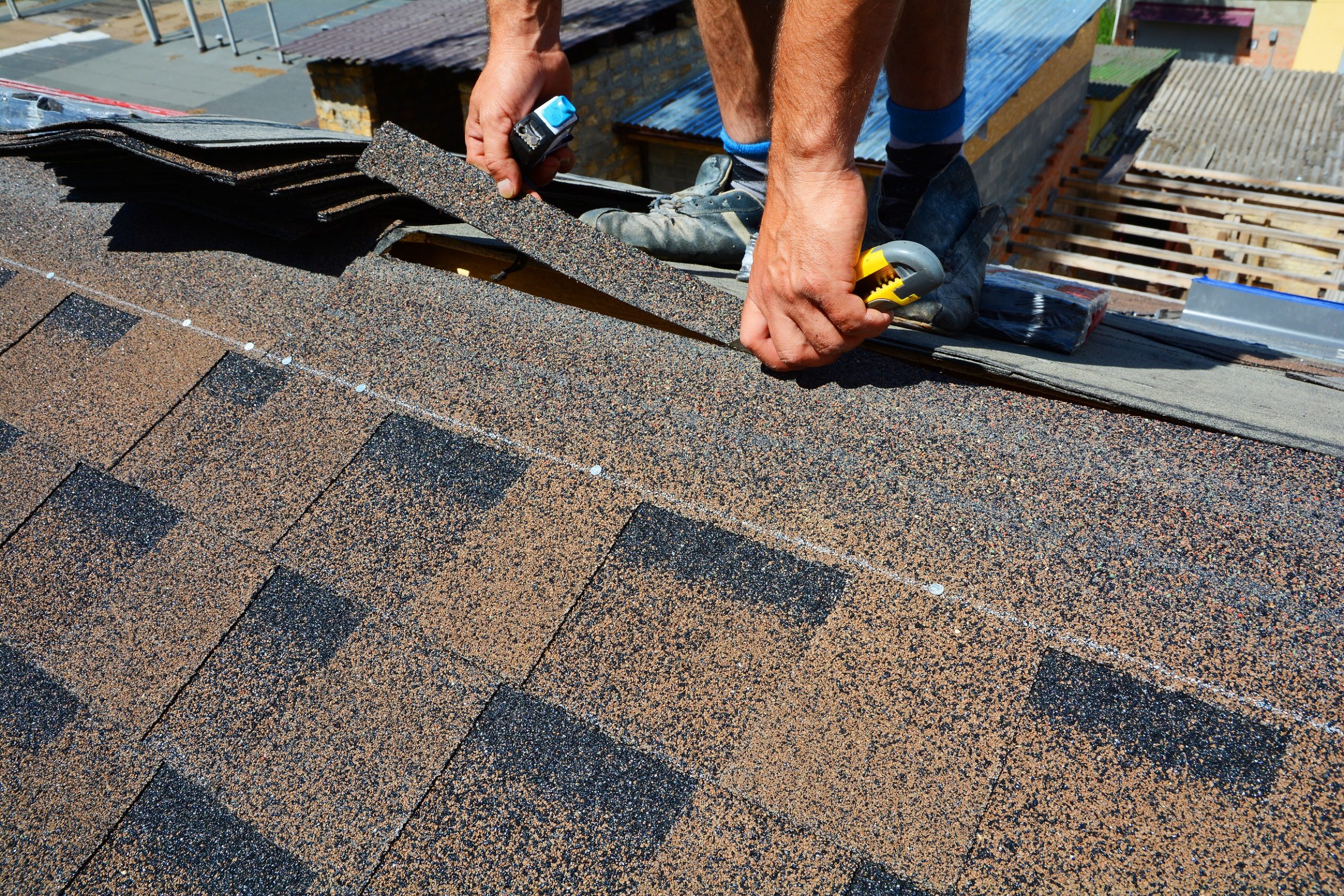 Roofing & Siding
GIBSONS BUILDING SUPPLIES ROOFING AND SIDING
Top quality tools and advice to get the job done.
The exterior of your home is its most important feature, protecting the structure from the elements. Siding choices include Hardie and Allura cementitious siding or vinyl and aluminum from Kaycan and Gentek. Add a feature of cultured stone. Top it off with traditional cedar shakes, Malarkey's NexGen shingles or Westform metals. Decades-long durability in a wide variety of colours .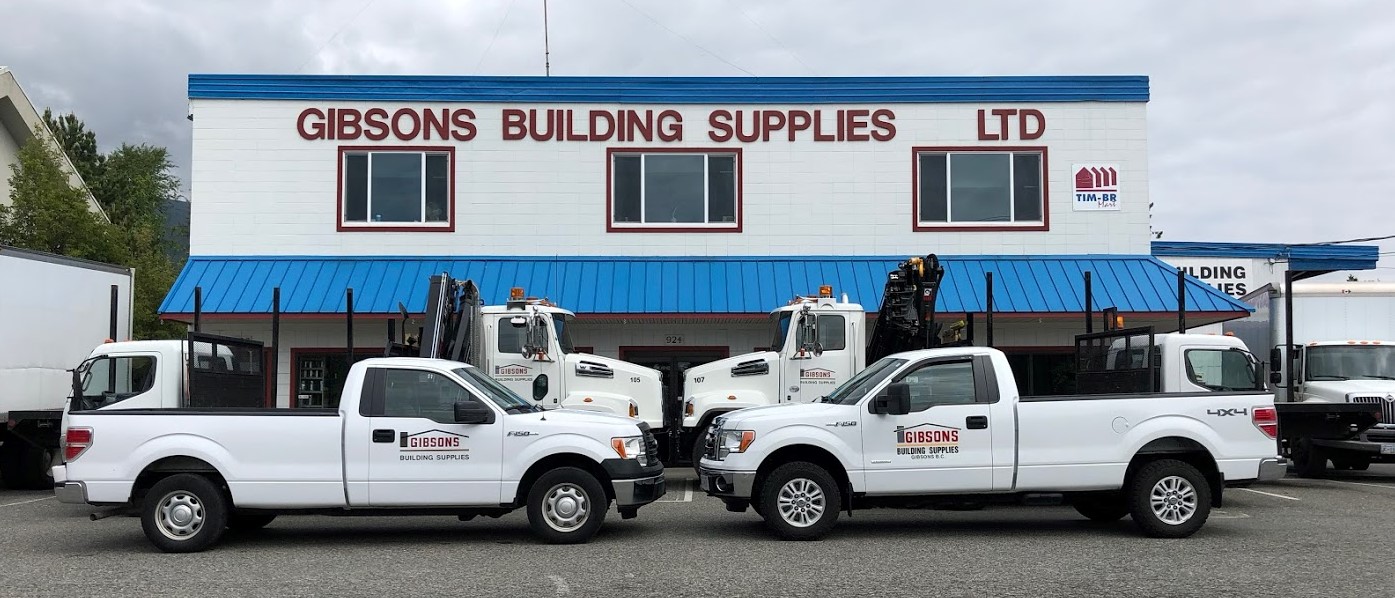 Low prices. Flat rate delivery. Excellent customer service.