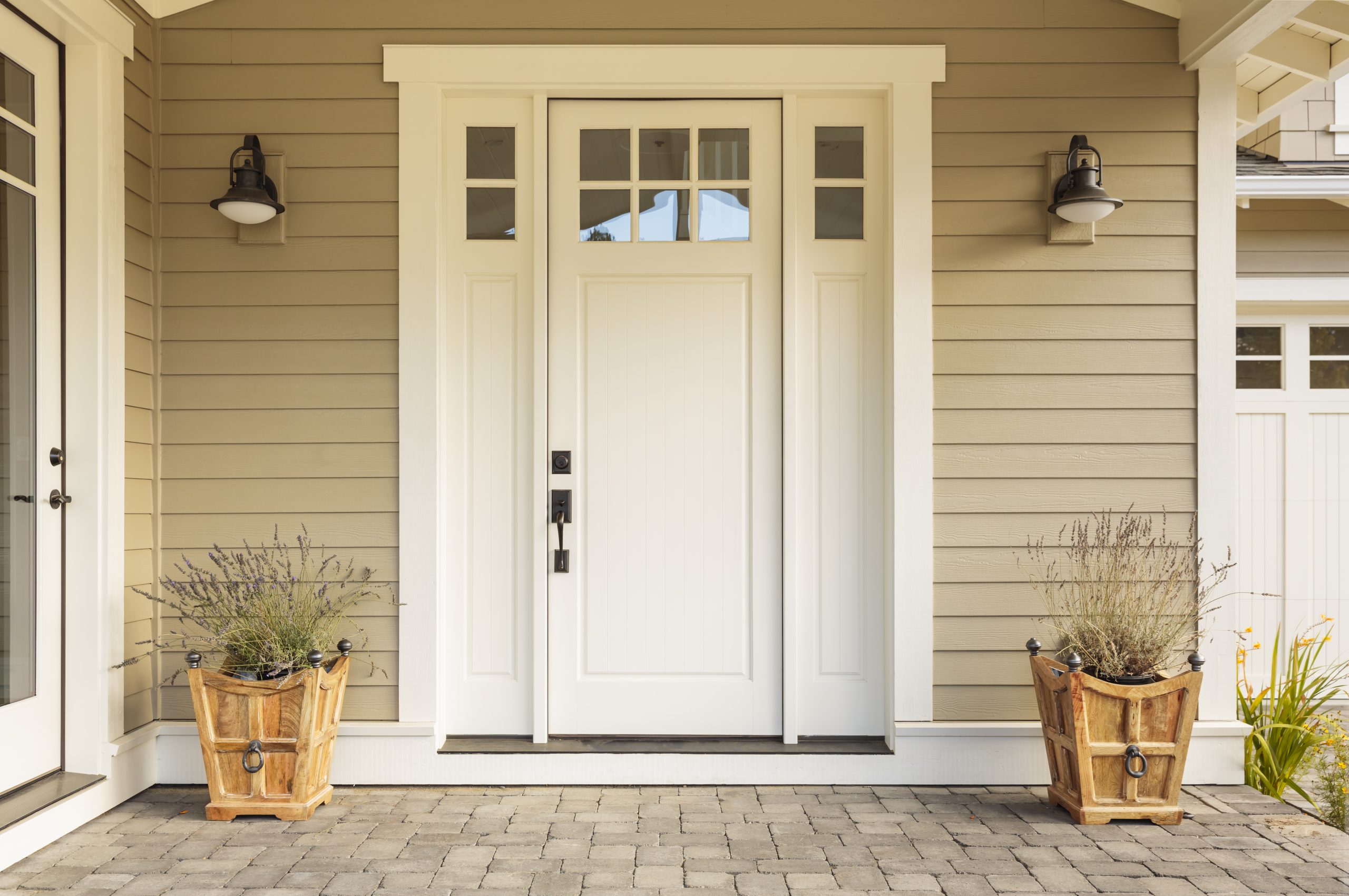 Windows & Doors
GIBSONS BUILDING SUPPLIES WINDOWS & DOORS
Top quality tools and advice to get the job done.
Gibson's Building supplies is the Authorized dealer for a wide Variety of window and door companies. We can get you an accurate quote on any project, big or small, to fit your style, and budget. We will make the time for you, and go over every detail with a wide variety of samples to show you.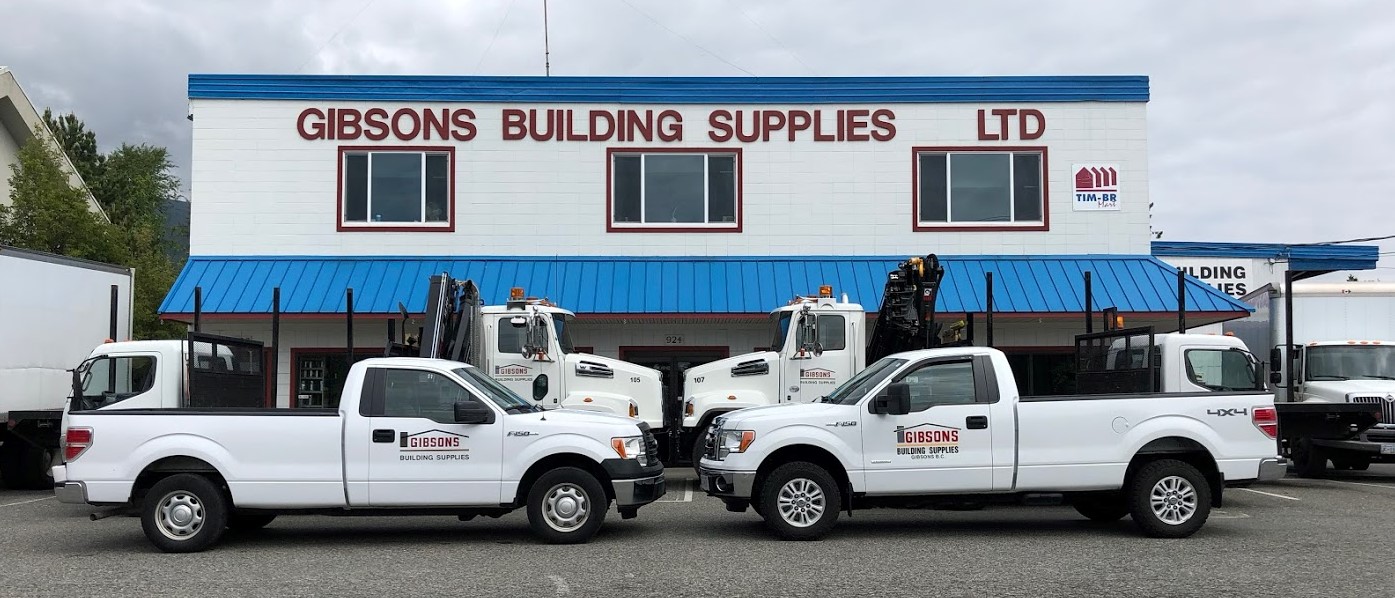 Low prices. Flat rate delivery. Excellent customer service.