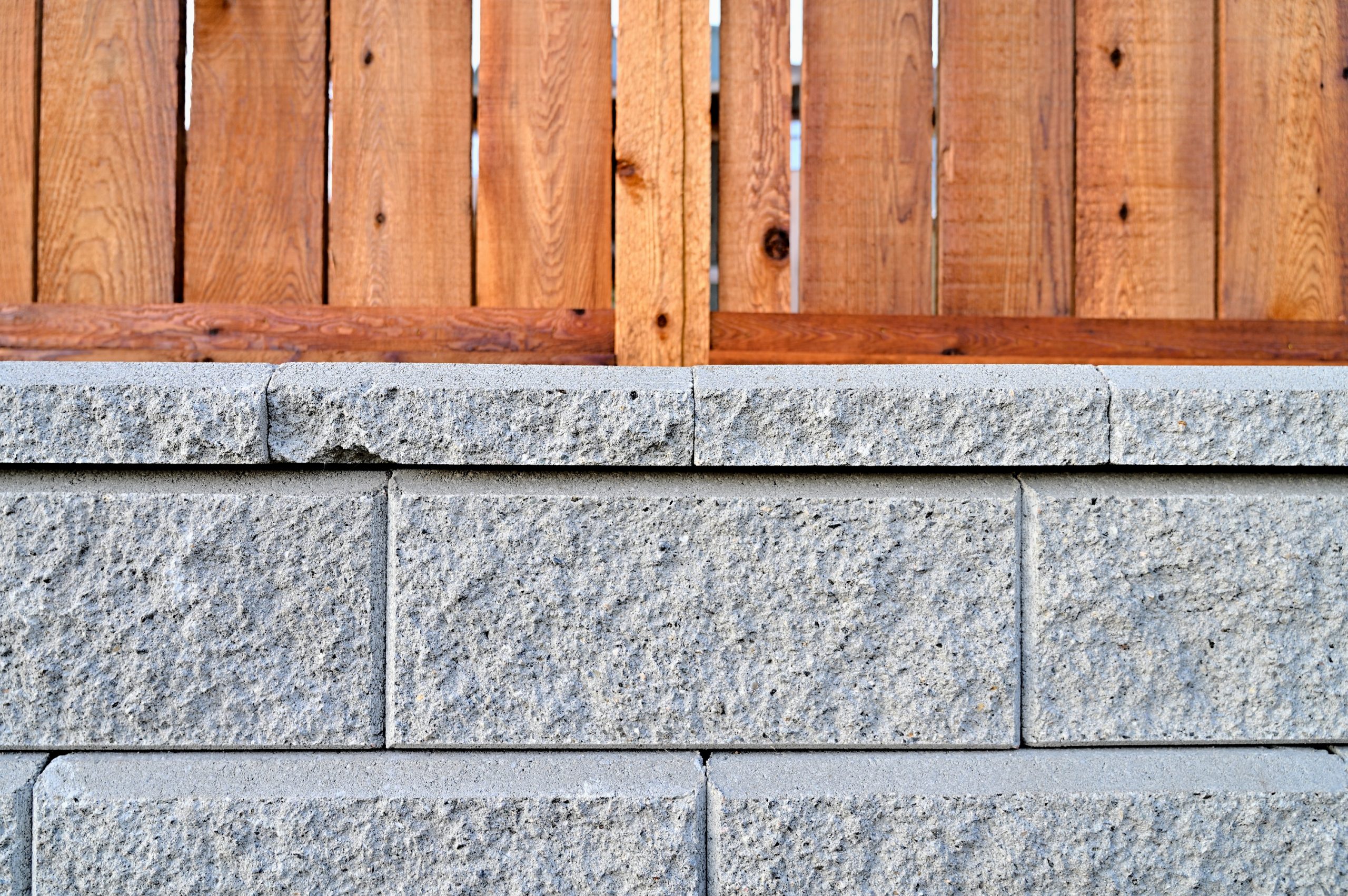 Landscape & Retaining wall Hardscapes
GIBSONS BUILDING SUPPLIES LANDSCAPE & RETAINING WALL
Top quality tools and advice to get the job done.
No matter how big or small your hardscape project, Gibsons Building Supplies can provide everything from interlocking pavers for patios and walkways to a wide range of major retaining structures. The possibilities are endless. These are only some of our suppliers: Expocrete, Mutual Materials, BCBrick, TriStar Brick & Block, Basalite.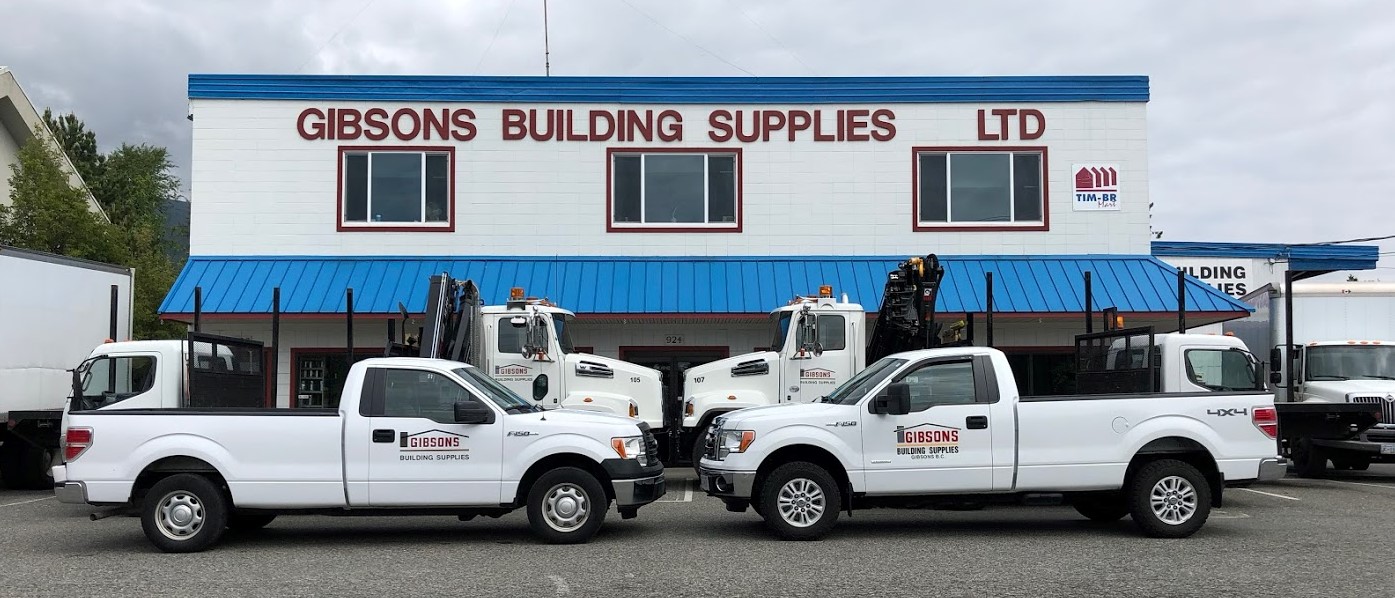 Low prices. Flat rate delivery. Excellent customer service.