GIBSONS BUILDING SUPPLIES PAINTS
Top quality tools and advice to get the job done.
You're starting a painting project? We carry everything you will need to get the job done. Whether you are a home owner or a professional painter, come on in and we can help with all of your painting needs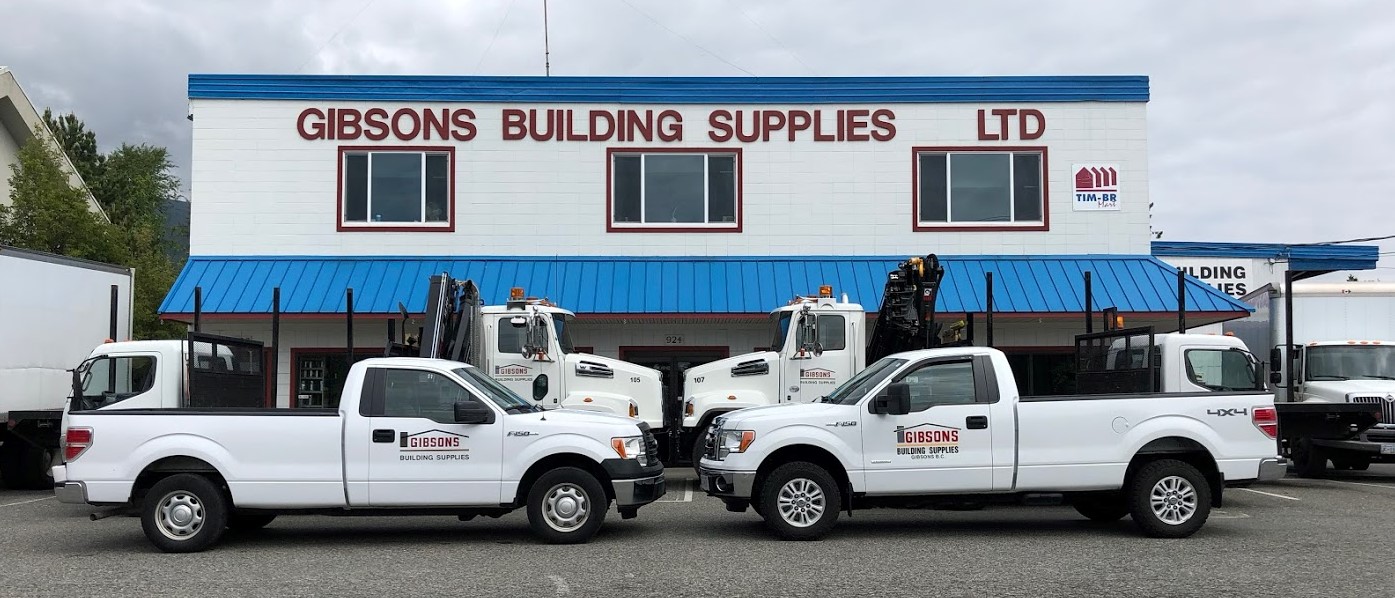 Low prices. Flat rate delivery. Excellent customer service.